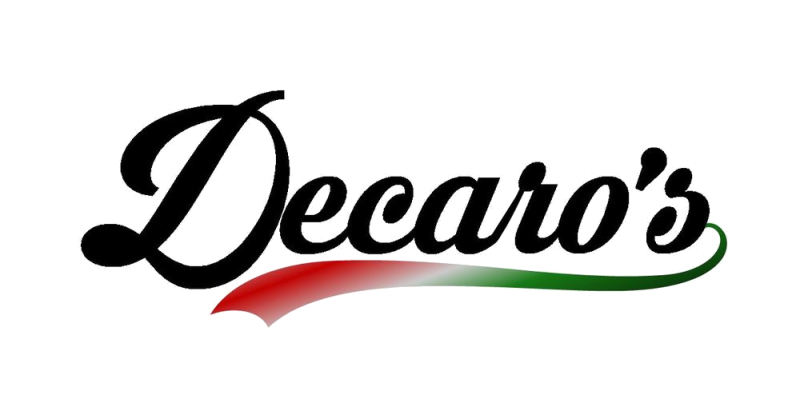 ABOUT US

​​
My grandparents (Frank and Thelma Decaro) had a dream to open their own restaurant in North St. Louis County, where they lived, but their goal was never achieved – because, like many dreams, life got in the way.

I am honored that I have the chance to make their dream realized, as I will be serving the same North County style pizza that they loved. I also find inspiration in favorite restaurants that I've worked in or frequented with my family throughout the years. I want to create an atmosphere similar to these establishments and be a staple for families like they were for me. 

The town of Alton deserves a nice, friendly, family-oriented place where they can celebrate time with loved ones and I'm going to give it to them with my restaurant, Decaro's – which is named after my grandparents. None of this could be a possibility without the love and support of my own family and friends.

I look forward to the opportunity of serving the fine people of the Riverbend area for many years to come.
​​